About Our Inclusive Community Project
Capability Scotland delivers exemplary care, support, and education for disabled children and adults across Scotland.  https://www.capability.scot/
Founded in 1946 Capability Scotland has always strived to be a major ally in supporting disabled people to have full equality of opportunity and participation as citizens of Scotland.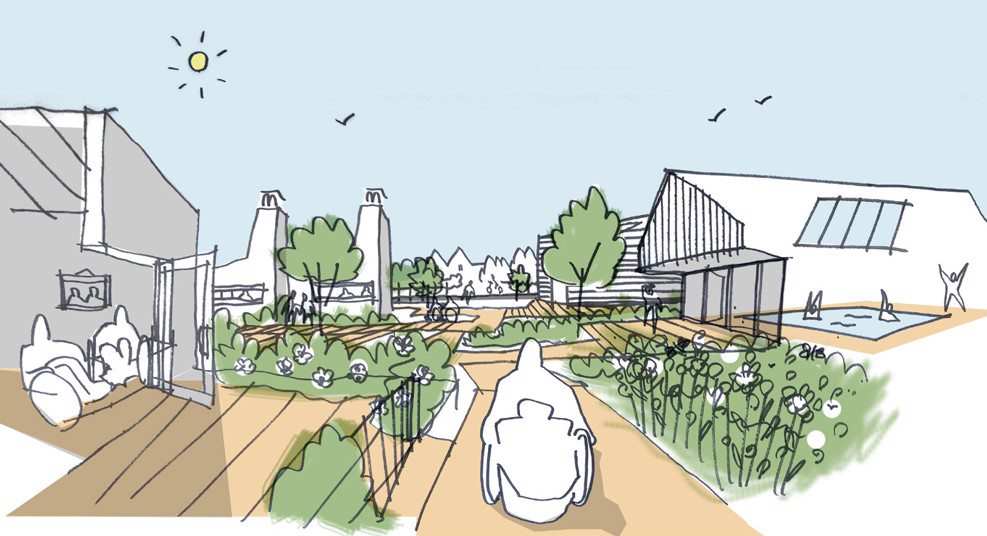 The re-provisioning of the services at Upper Springland, Isla Road, Perth at a new site at Bertha Park, Perth represents the most significant, the most complex and the most exciting strategic project Capability Scotland will have undertaken in recent times.
For years, we have recognised the need to develop modern facilities of which we can be proud of, whilst we are confident that the quality of care provided by our dedicated staff team is excellent – top grades in Care Inspectorate visits prove this. Sadly, the property at Upper Springland lets us down – state-of-the-art in their day but now showing its age, it requires substantial investment to bring it anywhere near acceptable standards.
Coupled with recent flood risk assessments and an increasing incidence of flood events, it is now essential that we break over 40 years of association with the Isla Road site and move elsewhere.
It is rare that at charity with over 75 years of history, such as Capability Scotland, has the opportunity to start with a blank canvass – to re-imagine our services, to be at the heart of a new community and deliver exemplar services – to be a national resource.
Our Inclusive Community Project affords us that, a once-in-a-generation opportunity to be at the heart of a new and growing community, achieving our mission of delivering the highest quality services, tailored to the individual needs of disabled people we support.